We are a multipupose terminal with experience in port activities. Specialize in the operation of containerized cargo, general cargo, over-dimensioned cargo and Project, as well as the handling of cars, trucksand specializede quipment.
We offer a specialized and conventional operating system with shed, ware house and verification and inspection Fito and Zoosanitary point of SADER, providing quality services 24/7, 365 days a year at competitive prices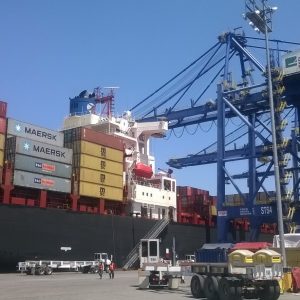 Load and / or Discharge.

Transhipment and transfer.

Delivery and / or Reception by truck or rail road.

Stripping and Stuffing.

Shovel.

Labeling, assurance, etc.

Plug in / plug-out, monitoring and power supply for refrigerated containers.

Inspection and classification of empty containers.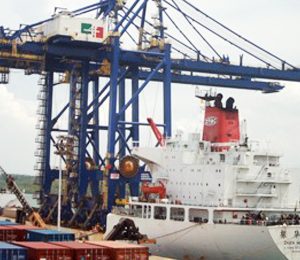 Loading / Discharging.

Delivery / Reception.

Storage inside and outside the bonded warehouse.

Weighing, labeling, insurance, etc.
PVI (Phyto-zoosanitary Inspection and Verification Point by SENASICA)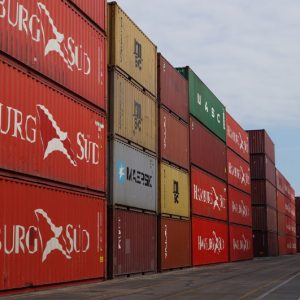 Stripping and Stuffing of goods for verification and inspection activities carried out by the competent authority.
Oversized and Project Cargo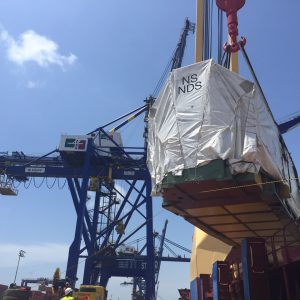 With more than 20 years of experience in handling project loads and heavy or oversized parts, we offer you:

Loading and discharging.

Delivery and reception.

Three mobile cranes with capacity of up to 140 tons.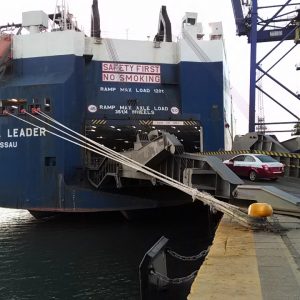 Management of cars, vans, trucks and specialized equipment, in maneuvers of:

Load and / or Discharge.

Delivery and / or Reception.

Stripping / Stuffing.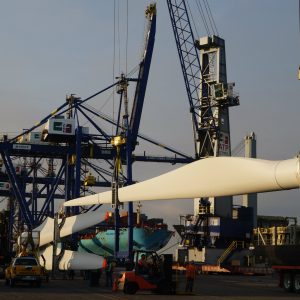 We offer services tailored to your needs.

We have local operation of transportation of goods.

Storage, warehousing and logistics solutions.

We can provide you with a range of personalized services.

To provide personalized attention, please contact us:
Phone number: +52 8332290980 ext 4268, Mail:atpcomercial@atpaltamira.com.mx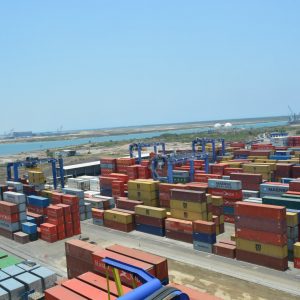 We have the most versatile, efficient and flexible Terminal Operatin System, Navis SparcsN4, to guarantee the operations of our Customers and provide online solutions. Secure, agile and real-time transactions can be carried out through the web portal, such as: Closing date, traceability of your container, issuance of your appointment for the deliver and / or reception of your container, consultation of account statements, itineraryof ships, etc. We also offer information exchange by EDI (Baplie, COARRI, CODECO, COPRAR, COPARN) For more information, please contact to: atpsclientes@atpaltamira.com.mx.